SUBWOOFER BONUS 118F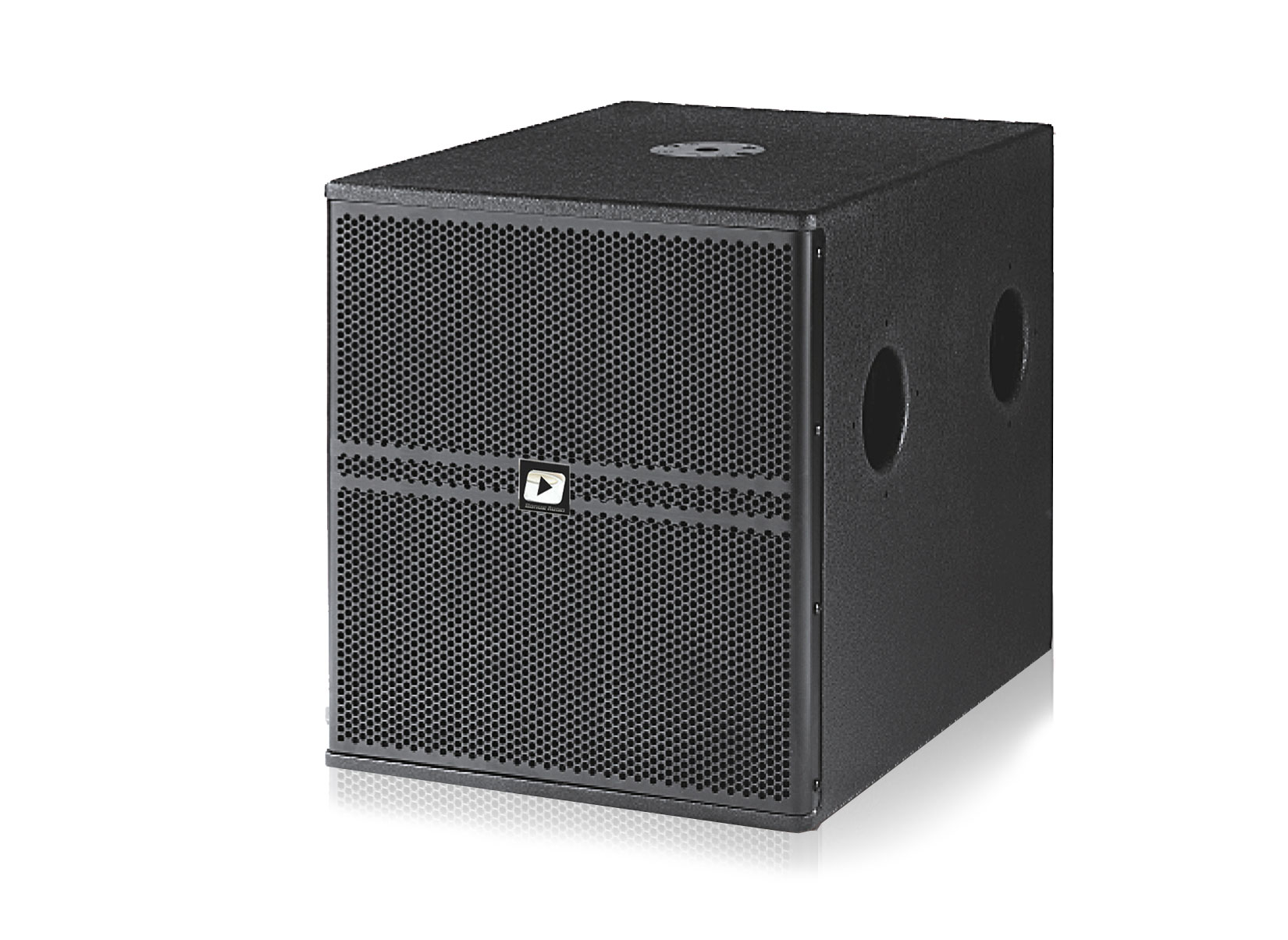 PHAN NGUYEN AUDIO introduces the premium subwoofer Bonus 118F, dedicated for karaoke, stage, hall, … This subwoofer series is a large capacity, beautiful design, luxury. Subwoofer Bonus 118F with Ferrite Magnet technology, coil 130mm, carbon fiber membrane speaker for extremely high power but light weight. The product is researched and developed by Bonus Audio – manufacturer of audio equipment, professional karaoke equipment.
Highlights:
Beautiful design, suitable for any space.
Powerful up to 1200W.
Carbon durable carbon monoxide membrane, premium sound.
Unique acoustic design, for deep and solid bass.
The bass range from 25Hz-300Hz is optimized.
The advanced paint technology of the USA is resistant to impact, scratch, waterproof.
SPECIFICATIONS
Manufactor: Bonus Audio
Product Type: Subwoofer
Product code: Bonus 118F
LF driver: 18″ Ferrit Magner, coil 130mm
Impedance: 8Ω
Sensitivity: 96db/1w/1m
Maximum Peak Output: 130db SPL at 1m
Power Peak: 3200W
Power continuous: 1500W
Power RMS: 1200W
Weight: 50kg
Recommanded Amplifier: 1200W to 42800W
Dimemsion (HxWXD): 580mm x 520mm x 680mm
AC Input: No
The Subwoofer Bonus 118F is a professional karaoke player, powerful, powerful and reliable for any purpose. Products provided by Phan Nguyễn Audio.