CONSTRUCTION PROJECTS IN KARAOKE QUEEN CAN THO
After completing the sound project at the 4-star Van Phat Riverside complex, including: Restaurant, wedding hall, boat … Van Phat Riverside investor continues to invest and develop the Karaoke Queen. This is considered as the largest karaoke category in Can Tho, with 45 rooms of high standard, modern, luxury. After the process of consulting, learn the other sound construction units, the investor Van Phat Riverside continues to trust Phan Nguyen Audio to carry out the construction of high-end karaoke audio system at QUEEEN Karaoke.
In response to the trust from the investor, PHAN NGUYEN AUDIO has carried out survey works: interior design style, sound insulation, sound … to give the most reasonable sound configuration for 45 room. Each karaoke room in QUEEN Can Tho is designed and decorated with the highest quality, modern and beautiful in the market. Karaoke QUEEN Can Tho with a combination of karaoke room is designed with a variety of styles such as modern design style, classic design style … to create a center of entertainment and diversity for For all customers to QUEEN Can Tho
Power Amplifier Bonus D4S Advanced Class D technology, powerful power, subtle sound quality.
Digital Professor karaoke Bonus Audio MK-2000C modern, DSP technology, for the quality of sound level, the sound of live music, gentle vocals, gentle, anti-howling squeaks affect the device.
Bonus MB-999 Premium Wireless Audio Karaoke, clear, professional sound, clear vocals, light, clear.
Microphone Karaoke Stand Bonus MF8 class, high-end audio, luxurious design suitable for any room space.
Subwoofer Bonus 118F powerful, deep and solid sound.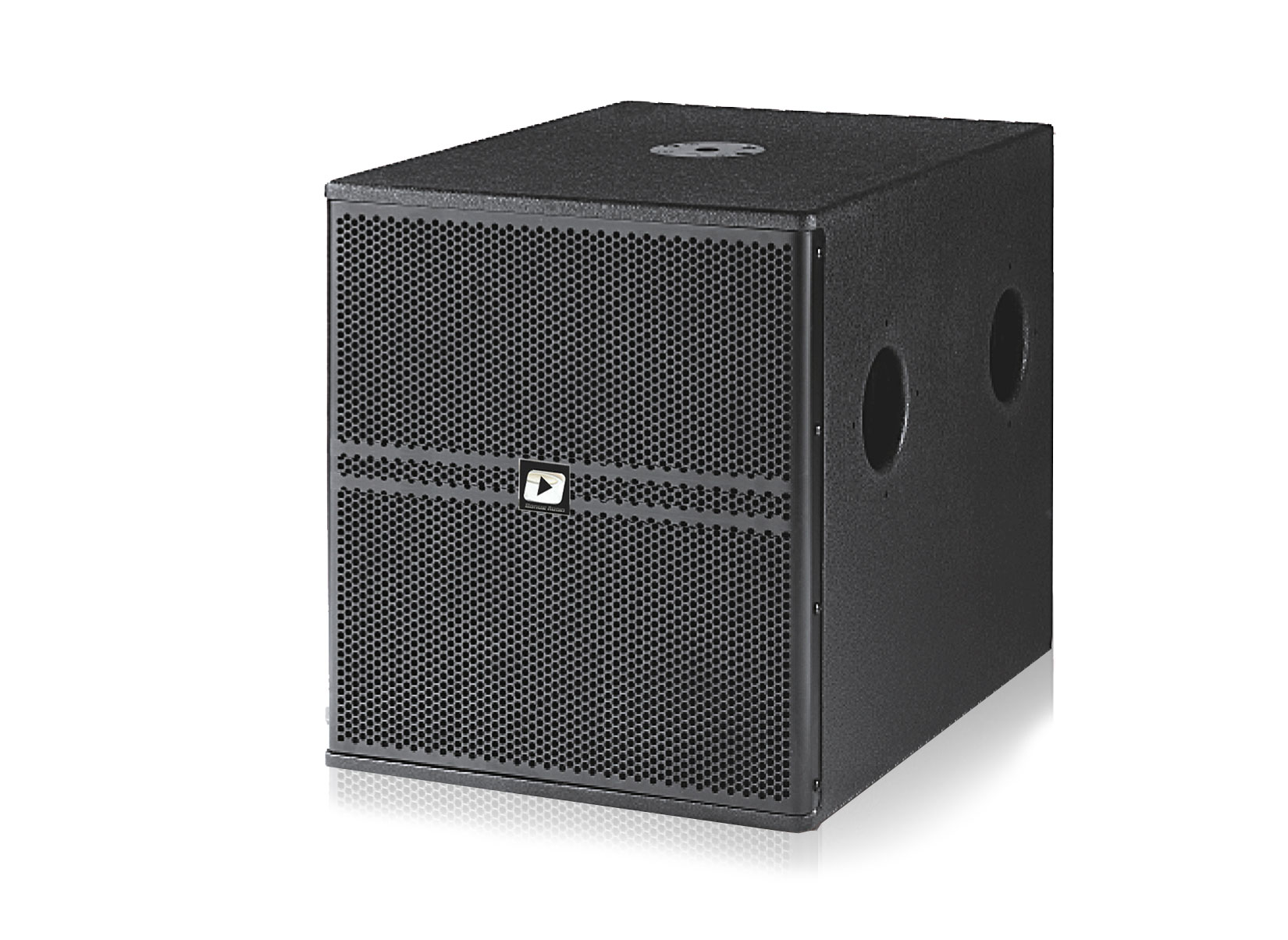 Hê thống loa AD –  Audience Delight đến từ ĐỨC gồm các dòng sản phẩm:
Loa ADM-Series
Loa Subwoofer AD Model: SP-118BII
araoke VOD Hanet BeatX Pro class, professional audio, sharp images, rich music database, class, online song on YOUTUBE, SOUNDCLOUD handy, and best today.
Responding to the belief of the owner, the entire sound system is Phan Nguyen Audio setup, optimal space for each room, bring quality sound and professional level. Meet all the entertainment needs of customers from young music, lyrical music to dance music, remixes.
With the karaoke system of high class, karaoke space design modern, luxury, Karaoke QUEEN – Can Tho is worthy of entertainment, the highest level for all customers to karaoke relaxation after the stressful working hours.
Some photos of room space at QUEEN Karaoke – Can Tho:
Depending on the design style and area of each room, experienced audio technicians of PHAN NGUYEN AUDIO have set up the best sound system for each room, creating a space for entertainment of the highest level. For customers to entertain karaoke at QUEEN Karaoke. With quality interior space, top quality sound, QUEEN Karaoke is a top entertainment for everyone in Can Tho.
If you need to install karaoke sound system or karaoke room please contact:
For more information please contact:
CTY TNHH TM Âm Thanh Ánh Sáng Nội Thất PHAN NGUYỄN
406 Tân Sơn Nhì P.Tân Quý Q.Tân Phú Tp.Hồ Chí Minh
Hotline: 1900.0075
Website: